McQuaid rolls past RH, and other Section V highlights from 9/2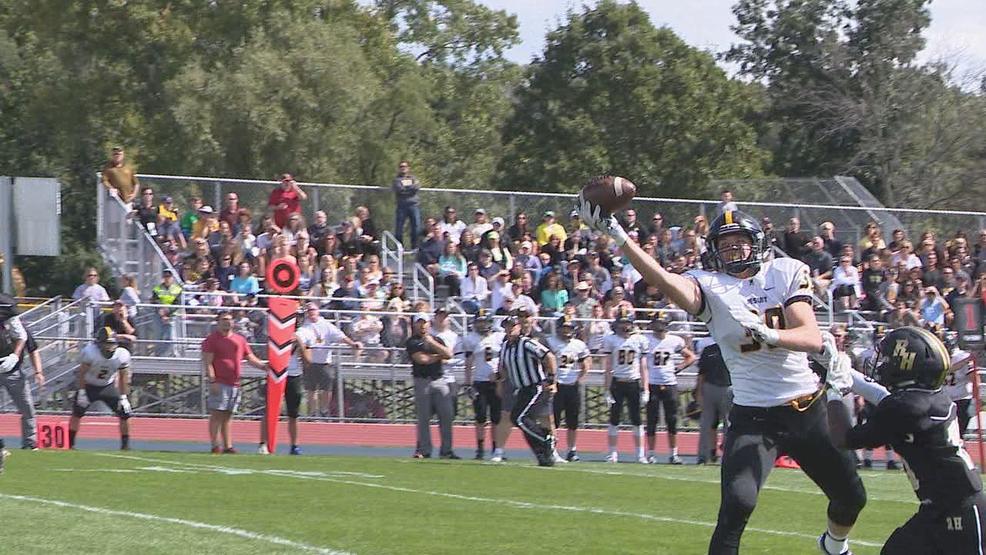 There have been some impressive performances during week one of the high school football season.
But perhaps no school was as impressive as McQuaid was on Saturday.
The Jesuit Knights dominated on both sides of the football, throttling Rush Henrietta 42-7 in their season openers.
Elsewhere, Canandaigua topped Webster Thomas 28-14, Wilson dominated Greece Arcadia 36-2, and Leadership beat Greece Olympia 26-8.
Unmute